Alba Leather - Stylish Heel - Scissor Toe - Wide Choice of Colours
A slightly scissored toe shape and a stylish 8 cm heel. Alba is a lovely boot ideal for looking smart in the office or glamorous in the evening. You can choose from our wide range of fabulous suedes from sophisticated black through to bold and gorgeous primaries. Shown in different beautiful colours.
Alba is beautifully finished and has a gorgeous leather lining and a full length inside zip. The boot incorporates a concealed stretch panel for extra comfort at the top of the boot and has a cushioned heel insert.
Alba has a sleek toe profile, the extra length means if you are between sizes size down rather than up.
The ankle of Alba is quite tailored so for those of you with calves 40 cms or over the ankle should be measured approx 7 cms above the ankle bone to ensure a comfortable fit.
For Alba in calf sizes over 45 cms please email
bespoke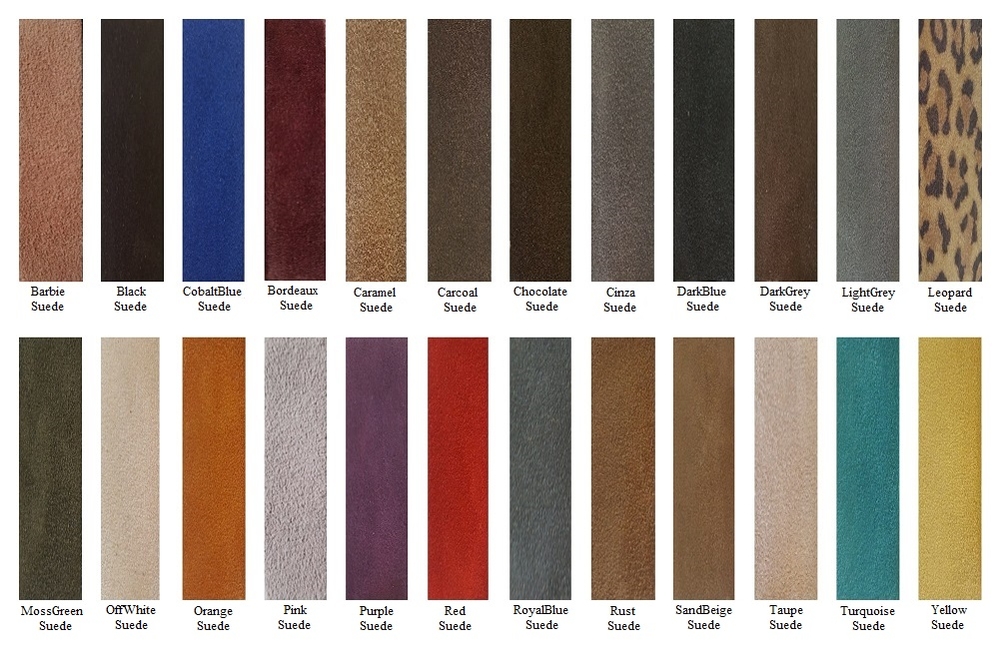 Step one -

The Calf
Measure both calves at the widest point. If you intend to wear your boots over thick tights, trousers or jeans then measure your legs wearing them. Our craftsmen cut accurately so there is no need to "add for safety".
Your calves may have slightly different measurements, as long as the difference is one cm or less we suggest using the smaller of the measurements – we use very soft leathers which will give in wear. Furthermore there is a hidden stretch panel or adjustable strap designed into all our boots.
If the difference in your calves is more than two cms for an extra charge we can make each boot a different size, call or
email
us and we will get back to you.
Step two -

The Ankle
For slimmer calves
the measurement should be taken around the bone of your ankle. For slim legs your ankle measurement may be below the minimum option shown, making the ankle smaller spoils shape and can make it difficult to get the boot on your foot so choose the minimum option shown.
For calves 40 cms and more
take the measurement at the ankle bone and 7 cms above the ankle bone - use the larger of the two measurements for your order. If you have swollen ankles or lower calves please take the measurement a little higher to ensure a comfortable fit at the ankle and lower calf.
Step three -

Boot Height
You will also need to specify the height of your boots. Stand on the floor in bare feet and measure up your leg to the height you want.
We find for most customers and styles the best boot shape is achieved if the boot finishes about 3 or 4 cms below the crook of your knee. There is a strong correlation between your foot and calf sizes and height. For larger calves (40 cms plus) best boot height in cms is within one cm of the European foot size i.e. if you have an European foot size 39 the best height for most customers will be between 38 and 40 cms. For those with slim calves heights tend to be more than foot size. Everyone is different and may want a different look, if you have any doubts just email and we'll get back to you immediately -
what's the best height for me?
Step four -

The Entry
The entry is the circumference over your ankle bone angled to allow for your instep. As well as the ankle the entry will allow our craftsmen to tailor your boots for an elegant profile.
If any questions about this measurement please do not hesitate contacting us; bespoke@thebootmakers.com
Now you have your measurements you can choose your style and colour.